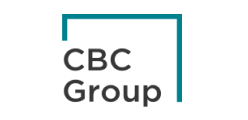 CBC Group, Asia's largest healthcare-dedicated investment firm, is committed to creating value and integrating global resources. Partnering with the world's top entrepreneurs and scientists, its unique investor-operator approach has empowered global leading healthcare companies to widen access to affordable medical care, catalyze innovations, and improve efficiency in fulfilling unmet medical needs worldwide.
Founded in 2014, CBC has a leading team of investment, industry and portfolio management professionals headquartered in Singapore with offices in Shanghai, Beijing, Hong Kong and New York, and presences in Boston, San Diego, San Francisco, and Tokyo. CBC focuses on platform-building, buyout, credit and growth-focused opportunities across multiple core areas within the healthcare sector, including pharmaceutical and biotech, medical technology and healthcare services.
Founded in 2008, Matrix Partners China is one of the leading venture capital firms focused on early stage and early growth deals in China, now managing over 50 billion RMB.
Matrix Partners China mainly invests in new economy, deep technology, industrial digitalization, healthcare, frontier technology and new consumer brands. The firm has invested in more than 700 companies. Matrix Partners China has over 40 investment professionals with deep sector knowledge. The firm also established one of the largest portfolio management teams in the market. Over 100 professionals formed 10 different functions including strategy and operation consulting, recruiting, and healthcare services, etc., to provide value added services to entrepreneurs.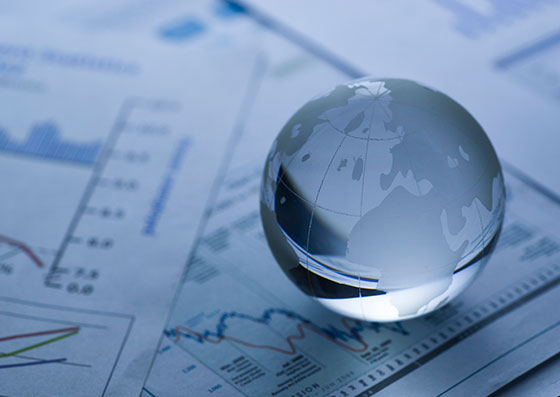 国新国同基金成立于2016年11月,总规模1500亿元,首期规模700亿元。基金主要围绕中国企业国际化经营主题,重点投资境外及跨境的中央企业开展国际产能合作、重大国际工程承包、高端制造领域国际并购等项目,大力支持中国企业"走出去",同时兼顾服务其境内创新发展。
浙江省嘉善县国有资产投资有限公司(以下简称"嘉善国投")于2001年由嘉善县财政局出资设立,现有下属子公司89家,下属一级子公司21家。截至2021年6月底,公司资产总额约585亿元。
嘉善国投积极转变投资思维,针对基金管理公司与企业的特点,探讨谋求定制化合作模式。在运行中践行"项目为王"的理念,逐步提高定向基金规模占总投资的比例。同时根据基金组建结构情况、项目特殊情况等,不断创新探索和论证契约型基金、定向基金等基金合作形式,成功引入康桥资本组建生命健康契约型基金,投资了优锐医药、艾迈医疗、安和医疗等生命健康项目。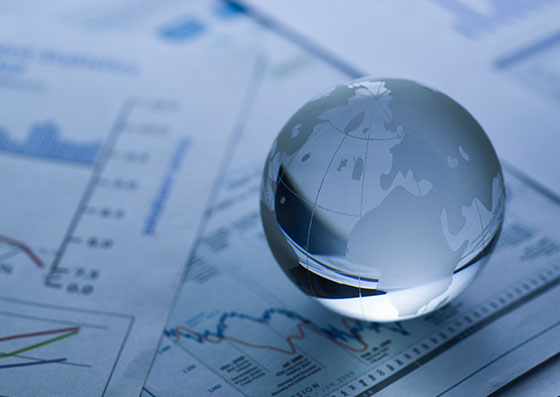 Established in 2003, Beijing Konruns Pharmaceutical Co., Ltd. adheres to its core mission of "Our Life Science Cares Your Health". Over sixteen years, Konruns Pharmaceutical has developed into a high-tech pharmaceutical company that integrates R&D, production, and marketing by pursuing new drug research and development, and focusing on new special drugs.
Konruns Pharmaceutical was listed on the Shanghai Stock Exchange (Stock Code: 603590) in August 2018.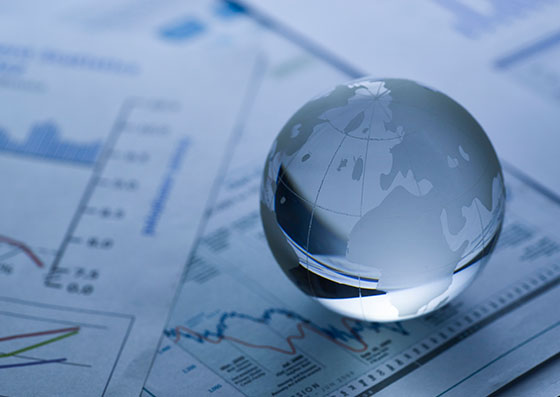 Focus on innovative medicine, RTW Investments have developed expertise through comprehensive study of industry and academic efforts in targeted areas of significant innovation.
By focusing our energies, we believe we can add more value to entrepreneurs and scientists. Our current focus areas include both technology platforms and disease areas.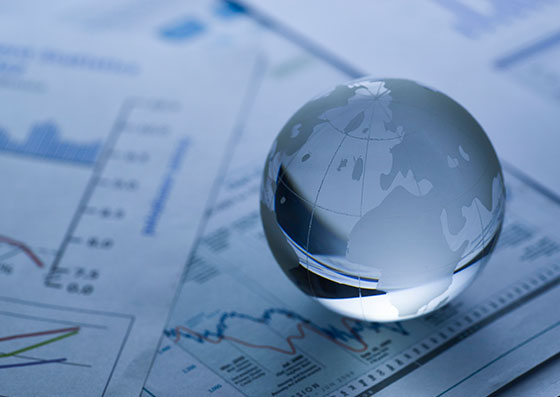 HBM Healthcare Investments
HBM Healthcare Investments is a Swiss investment company holding a well-balanced globally diversified portfolio of investments in private and public healthcare companies.
HBM Healthcare Investments invests primarily in more mature private companies with an attractive valuation and a convincing business model including product pipeline, technology and management.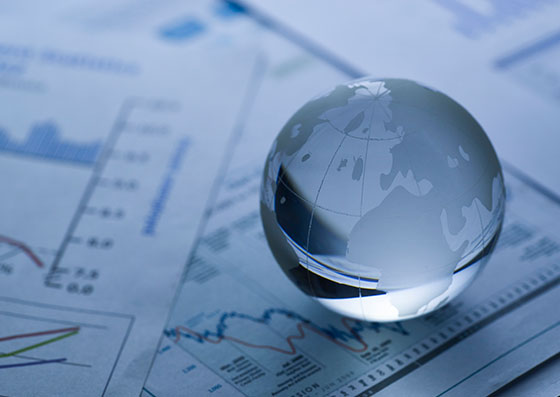 Verona Pharma is a clinical-stage biopharmaceutical company focused on developing and commercializing innovative therapies for the treatment of respiratory diseases with significant unmet medical needs.
If successfully developed and approved, Verona Pharma's product candidate, Ensifentrine, has the potential to be the first therapy for the treatment of respiratory diseases that combines bronchodilator and anti-inflammatory activities in one compound.
Aerogen Pharma is an Irish specialty pharmaceutical company developing inhaled products for quick, efficient, consistent and user-friendly treatment of critically ill patients in hospital acute care. Aerogen Pharma improves existing drugs by targeting them to the lung using a proprietary, high performance aerosol delivery system based on the market-leading nebulizer technology created by its parent organization, the Aerogen group.